BWD Ajax Data Table Addon For Elementor
BWD Ajax Data Table For Elementor is a powerful WordPress plugin designed to enhance the functionality of Elementor, one of the most popular page builder plugins. It provides users with a seamless way to create and display dynamic data tables on their websites. The plugin also includes powerful filtering and sorting capabilities, allowing users to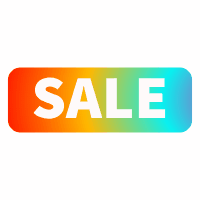 BWD Ajax Data Table For Elementor is a powerful WordPress plugin designed to enhance the functionality of Elementor, one of the most popular page builder plugins. It provides users with a seamless way to create and display dynamic data tables on their websites.
The plugin also includes powerful filtering and sorting capabilities, allowing users to easily search and organize data within the table. Users can define custom filters based on specific columns, enabling visitors to quickly find the information they need.
BWD Ajax Data Table For Elementor is a versatile and user-friendly plugin that empowers website owners and developers to present data in an interactive and engaging manner. Whether it's showcasing product listings, event schedules, or financial data, this plugin offers the tools needed to create professional and functional data tables within the Elementor environment.
"BWD Elementor Addons Bundle" has 97 lightweight Elementor base WordPress plugin to add almost all essential and attractive sections for your website. This plugin is included in the bundle. Bundle value $995. Get it now for only $29(till 29 June 2023 then $59)for unlimited websites.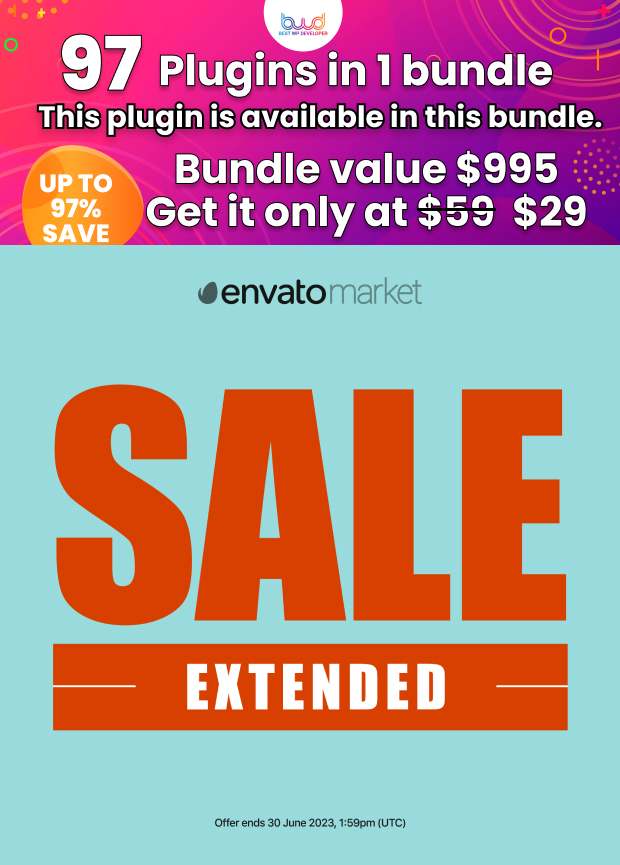 Main Features
21 Attractive preset styles
Advanced shorting options
Custom Column option
Easy to use – no coding required
Responsive and SEO friendly
Perfect for Elementor 2.5 and higher
Clean and Optimized Code
Included pot file for quick translation on any language
Works well with all WordPress themes built on Elementor
Cross browser compatibility
W3C Validate Coding
Well Documented
Compatible with latest WordPress version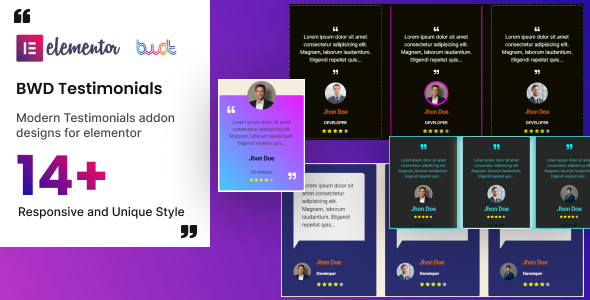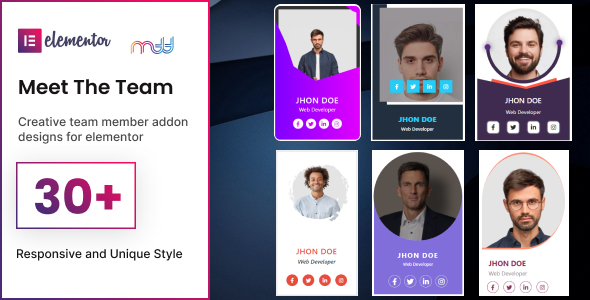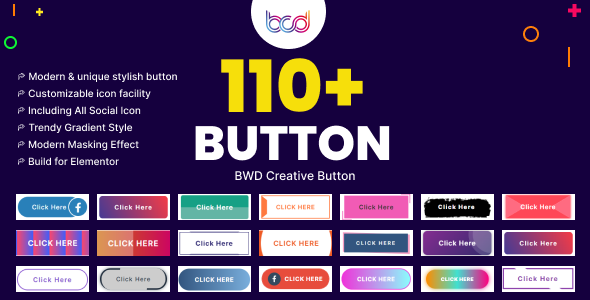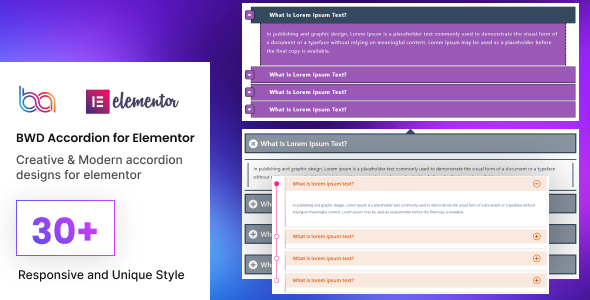 BWD Ajax Data Table Addon For Elementor
I be crazy about components, because they are beautiful!


tables ajax data table, ajax data table plugin, ajax data table wordpress, datatable ajax data, datatable ajax pagination, datatables ajax data, elementor ajax data table, wordpress datatable ajax, wp ajax data table
BWD Ajax Data Table Addon For Elementor