iPhone 12 Pro Max for Element 3D and Cinema 4D
High poly model of the new Phone 12 Pro Max, along with the original studio lighting, best for closeups. Available for Element 3D V2.2 / Cinema 4D in 4 colors with easy to use After Effects project file in 4K. Included is a video help file on how to re-link model and texture files. Re-linking…
High poly model of the new Phone 12 Pro Max, along with the original studio lighting, best for closeups. Available for Element 3D V2.2 / Cinema 4D in 4 colors with easy to use After Effects project file in 4K.
Included is a video help file on how to re-link model and texture files. Re-linking assets maybe required before first time use in AE.
Formats:
E3D: Element 3D (V2.2) files in 4 colors with textures and studio HDRI.
Pre-applied 4K After Effects file for easily controlling video / image screen content.
C4D: R19 (readable in R16 and later).
OBJ: color assignment only.
FBX: 7.5 – color assignment only.
Layered PSD Vector Graphics

iPhone 11 Pro Max for Element 3D and Cinema 4D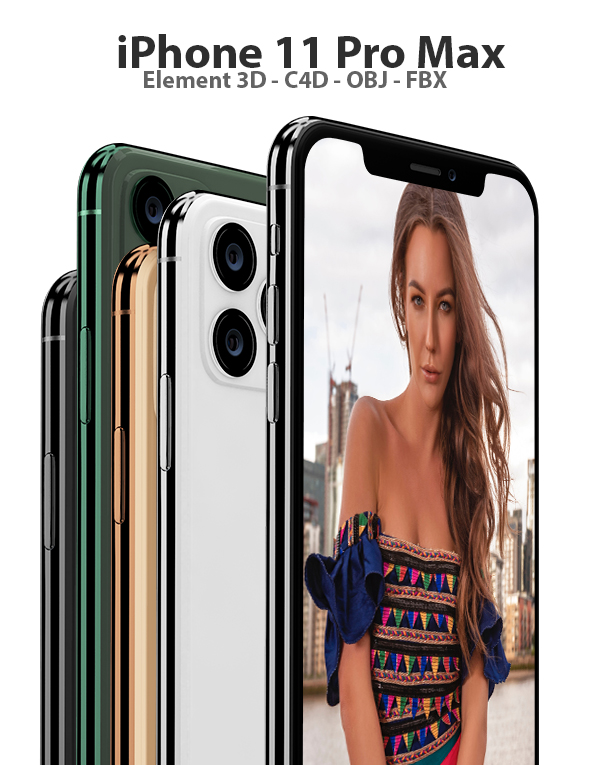 iPhone 11 Pro Layered PSD Mock-ups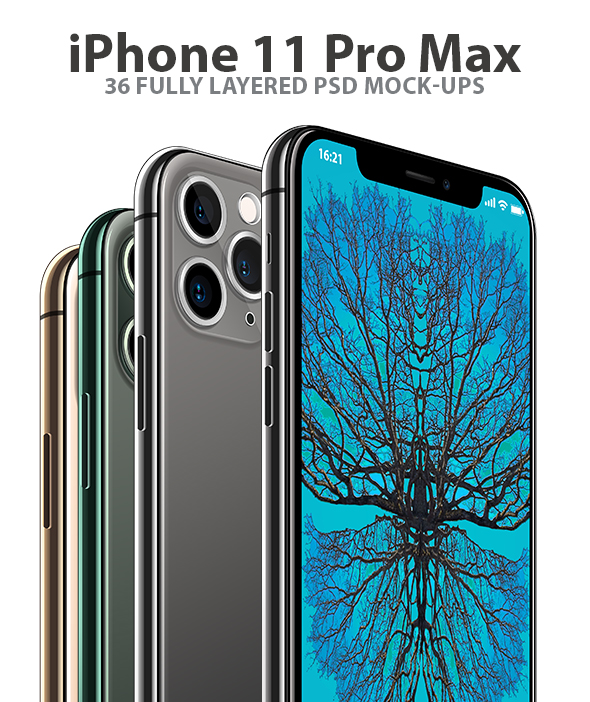 Galaxy S20 Ultra Element 3D / Cinema 4D Model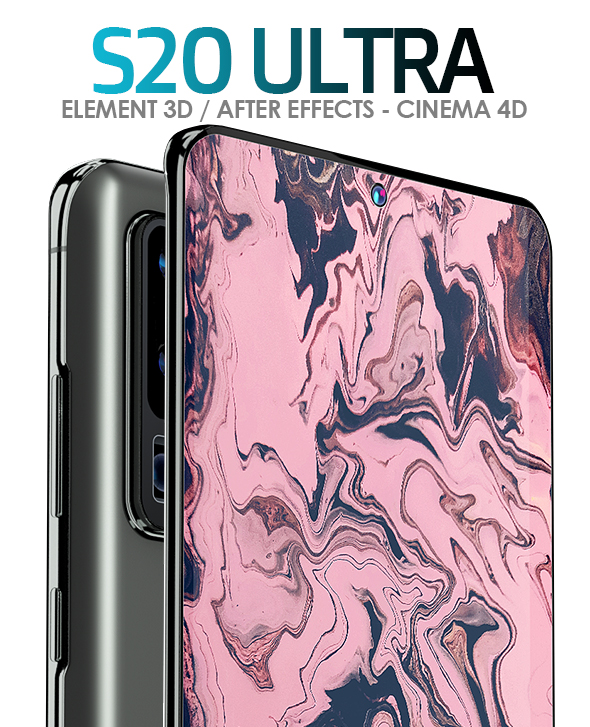 Face & Back iPhone 11 PSD Mock-ups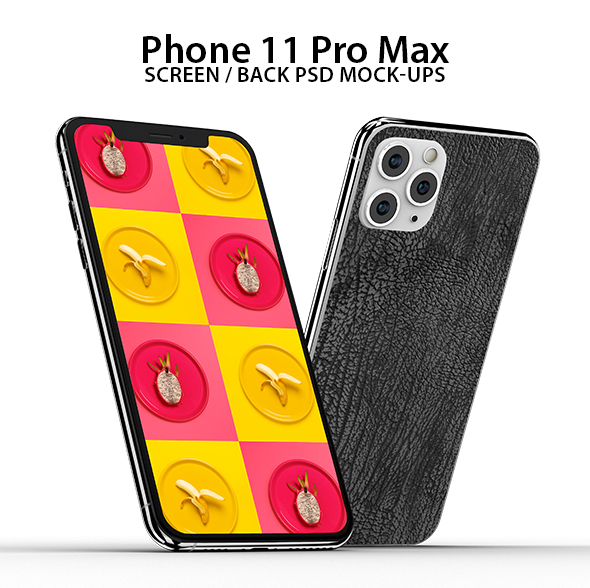 2019 Devices 3D Model Pack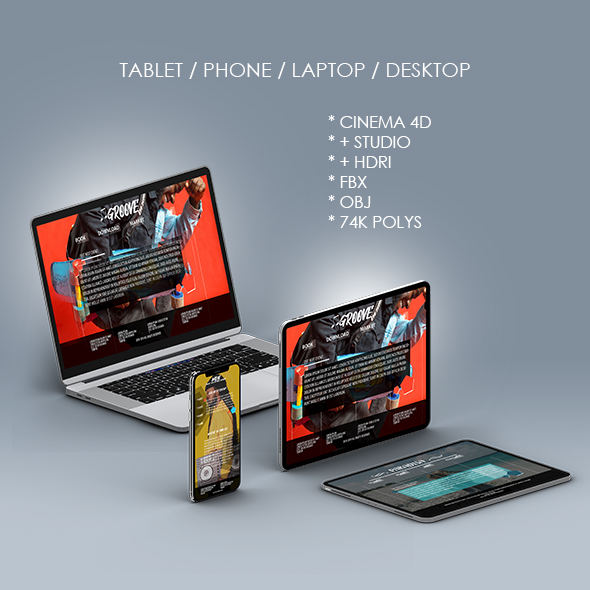 iPhone 12 Pro Max for Element 3D and Cinema 4D Compatible with, for, to, in or on:
3d,4k,after effects,air,blue,c4d,cinema 4d,display,download,E3D,elegant,element 3d,fbx,free,gold,green,high poly,iphone 12,iphone 12 pro max,max,mobile,obj,phone,phone 11,phone 12,phone x,pro,smartphone,tech,white