Middle Eastern Middle Eastern is Middle Eastern pleasant traditional instrumental music. Middle Eastern oriental music is great for Ramadan in Istanbul, Muslim ritual, Ramadan feast, Arabic festival, Islamic intro, Arabic news, Turkish trailer, video about Istanbul trip, Muslim holiday, Istanbul historical peninsula, Arabian cultural. Middle Eastern mood and style: Islamic Turkish, Arabic background, Islamic music,…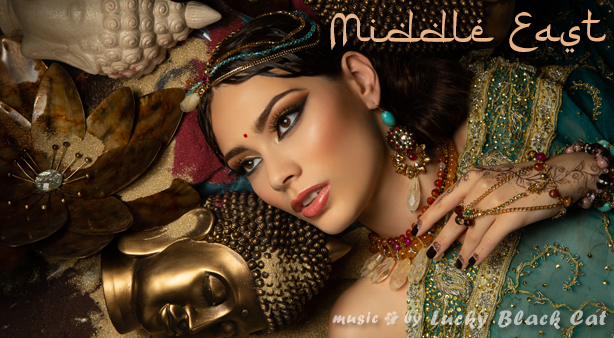 Middle Eastern
Middle Eastern is Middle Eastern pleasant traditional instrumental music. Middle Eastern oriental music is great for Ramadan in Istanbul, Muslim ritual, Ramadan feast, Arabic festival, Islamic intro, Arabic news, Turkish trailer, video about Istanbul trip, Muslim holiday, Istanbul historical peninsula, Arabian cultural. Middle Eastern mood and style: Islamic Turkish, Arabic background, Islamic music, Arabian, Turkish music, Islamic background, Arabic music, Turkish folk, Muslim religious music, uplifting Arabic motivational.
Middle Eastern contain:
More Middle Eastern and Ramadan music:


Middle Eastern

Quick Search







































Purchase Middle East!
| Middle Eastern |
anatolian music,arabian,arabic,background,cinematic,dynamic,guitar,harem,historic,islam,istanbul,middle east,middle eastern,orchestral,orient,orientalist,ottoman,oud,padishah,percussion,persian,qanun,ramadan,seraglio,soundtrack,sultan,turkey,turkish